Are you a brand new business just getting off the ground? An established corporation with an existing website? A non-profit looking to expand your reach?
1401 Designs is here to help!
With the internet leading the way, having a user friendly digital landing space on the world wide web is an integral piece of success for a business of any size.
How does it work?
Every website is unique. There's nothing cookie cutter about it! To provide you with the best experience, I always encourage a face to face meeting to kick things off. Not local to the Northeast Wisconsin area? No problem! Zoom or a scheduled phone call are also options. We live in a fast-paced world, so starting off on the right foot is an important piece of the puzzle to move the process along smoothly.
We'll meet for your FREE consultation go over your vision, and what you want your website to do for you and your business. This is also when we'll discuss cost and budget.
I will help you determine what type of website and features will be the best fit! After your initial consultation, we can work together to choose features, colors, and more.
Let the fun begin! After al major decisions have been made, we start the magic of building your brand new website! Timelines will vary depending on features and content.
You can follow along with the Build Out via private link throughout the process. Once all is approved, I will flip the switch on your shiny new website with your custom website domain.
What Happens After The Launch?
After your website is live, 1401 will still be here for you! Site support continues to ensure that everything is running smoothly. Need updates? No problem! 1401 Designs offers Website Maintenance Packages, or we can do hands on training so you can update on your own. Regardless of which route you choose, the support will continue beyond the launch.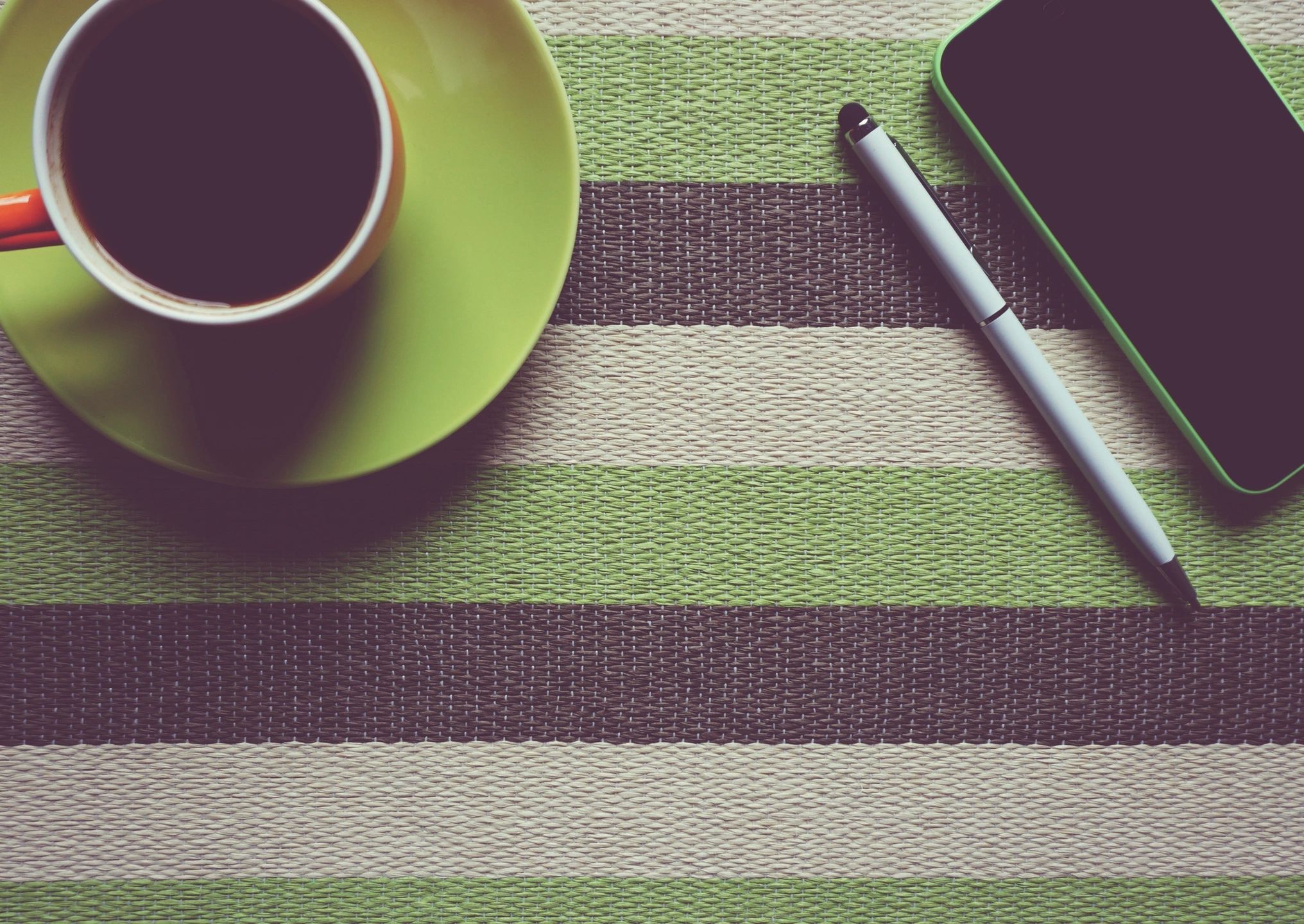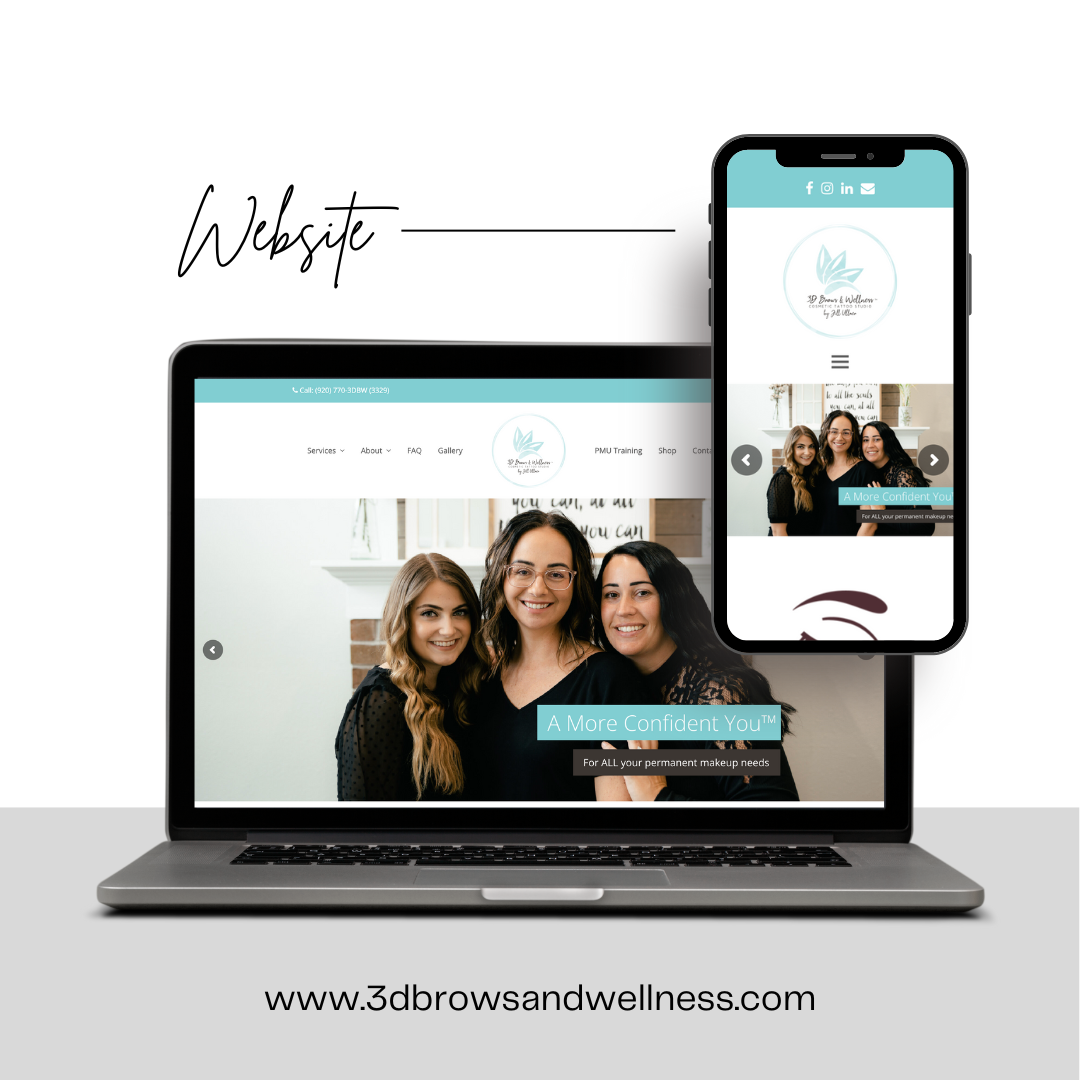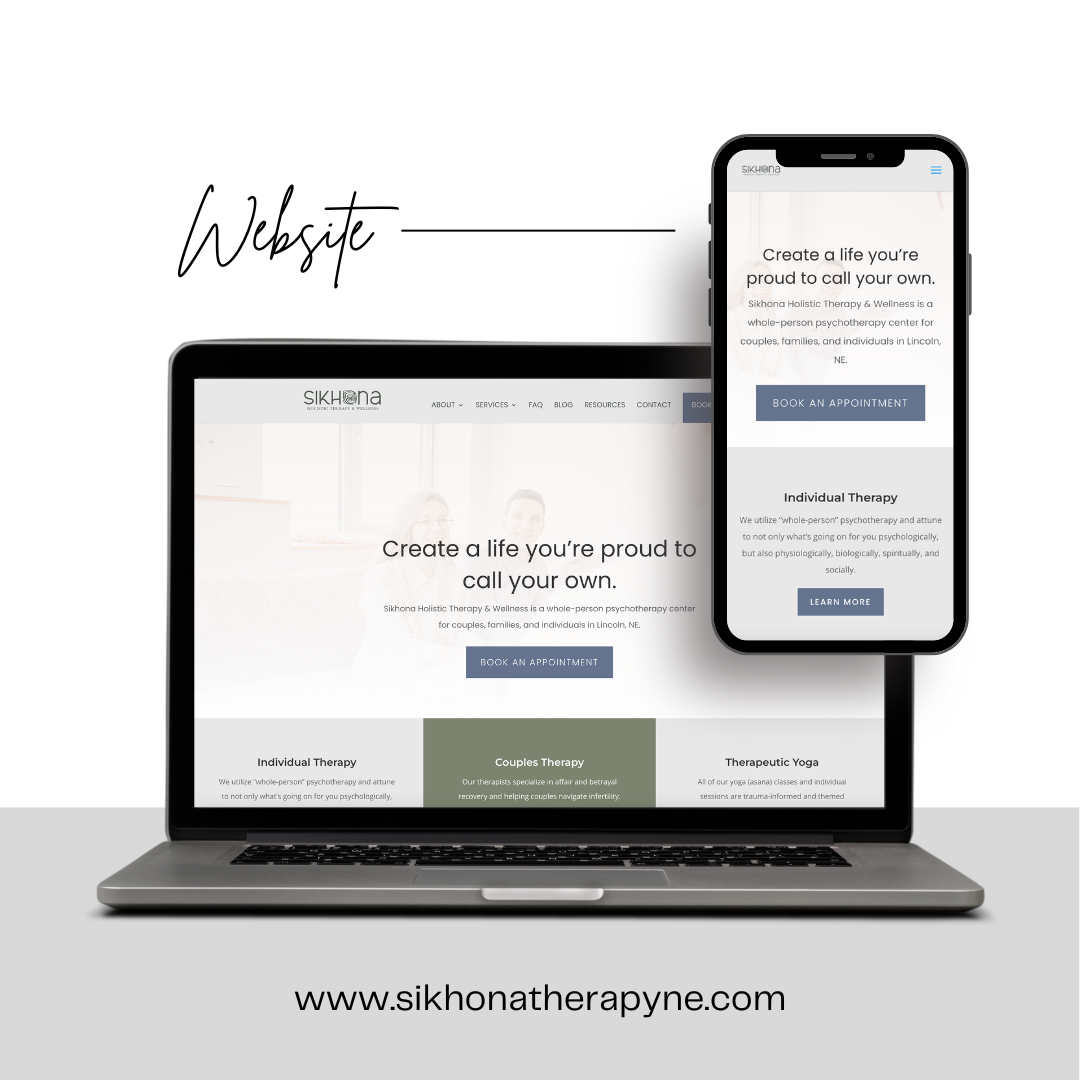 1401 WEB PORTFOLIO
Companies and organizations come in all shapes and sizes, and so do websites! Take a look through the 1401 Web Portfolio to get a feel for what we can do for you.